Mothers' Day Movement
Through its annual campaigns, Mothers' Day Movement has raised hundreds of thousands of dollars for charities supporting women and children's health and education initiatives. Join the movement at www.mothersdaymovement.org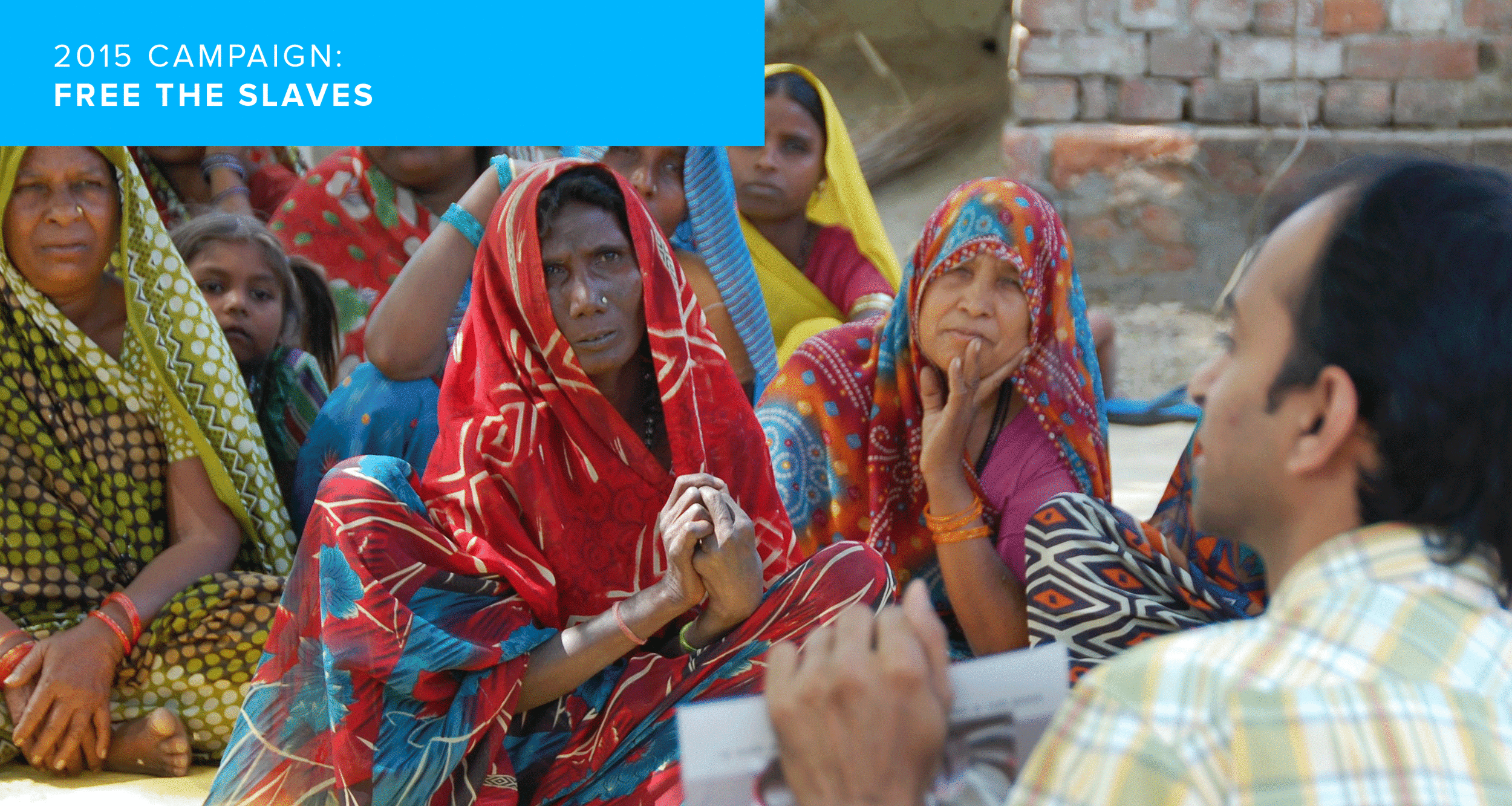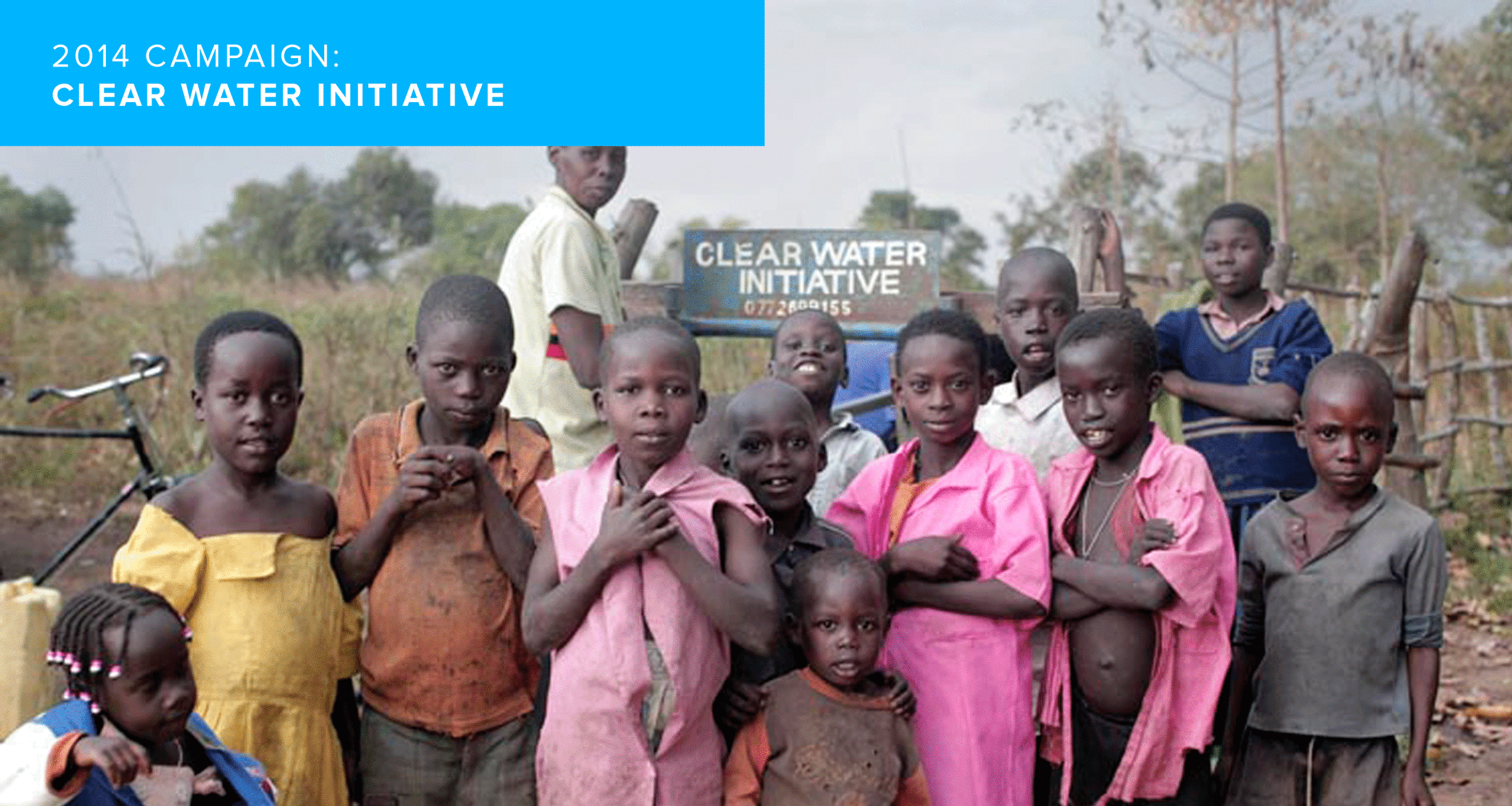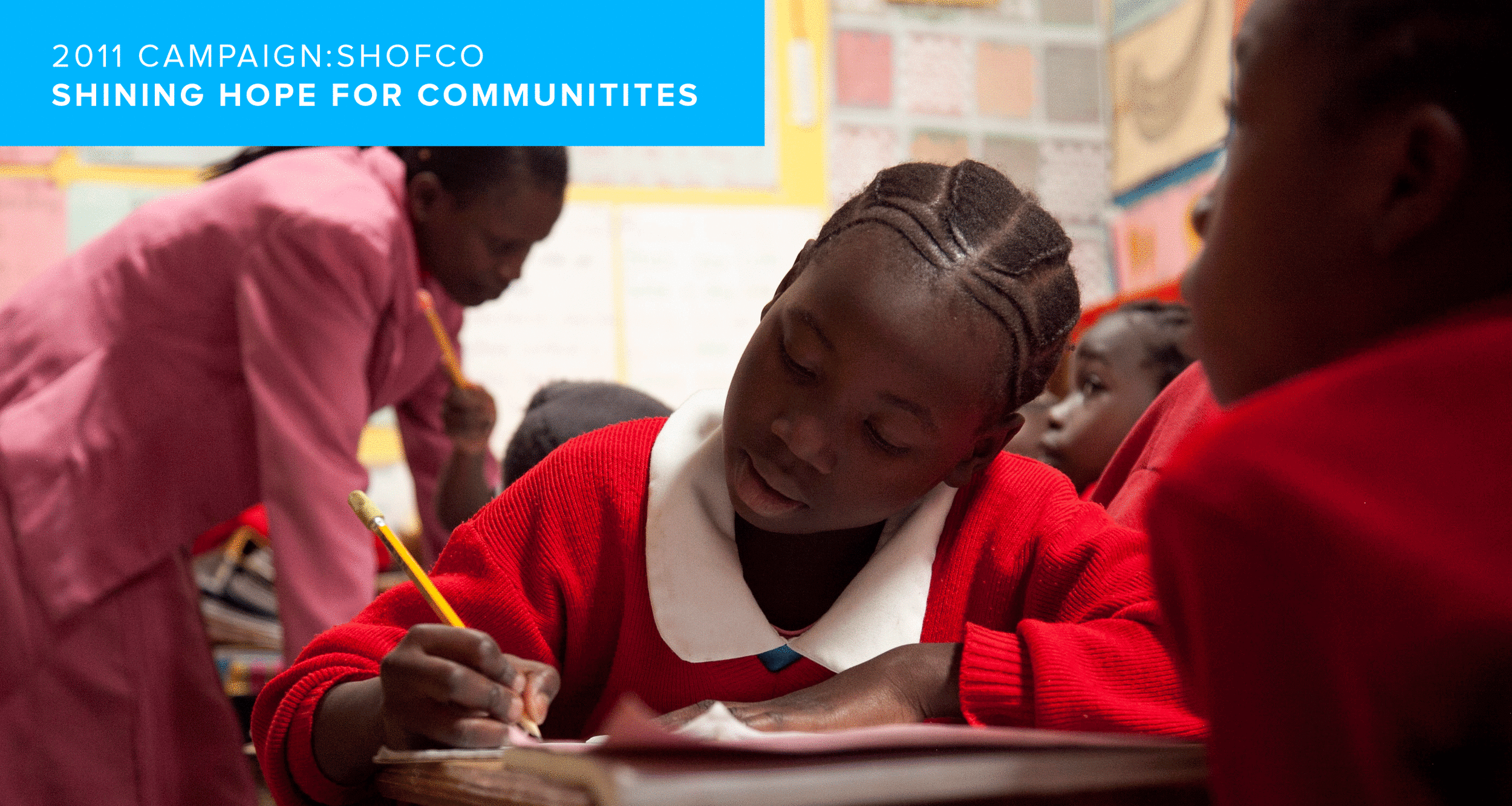 We are Mothers helping Mothers
Mothers' Day Movement (MDM) was founded by a small group of women who believe in making a difference for women around the globe. We were inspired by Half the Sky, a book by Nicholas Kristof and Sheryl WuDunn, which chronicles the oppression of women and girls in the developing world. We know that, with support, women become empowered and their lives, the lives of their children and of their communities are forever changed.
What is a movement? A movement is a wave. It picks up momentum and grows to affect substantial change. When we learned about the staggering $20 billion spent annually in the United States on Mother's Day—on things like flowers and cards—we thought there should be a movement. Let's move the funds to mothers who need it around the globe. We started the Mothers' Day Movement.
HOW IT WORKS
We research small to mid-sized 501c-3 charities in the fields of education, health care and other areas helping women and their families throughout the world. The charities are chosen based on a set of criteria including their reach and success in effecting positive change for women around the world.
100% of your donation goes directly to the chosen charity. Our only goal is to shift the priorities of giving for Mother's Day. Just a portion of your Mother's Day budget will make an enormous impact for women across the globe. Make a donation in honor of your mother, your friend, your sister or any special woman in your life. Help make the world a better place. Mom would be proud.
What we've done
Since 2011, MDM has raised almost $600,000 to help women and children. Our beneficiaries have dramatically improved the lives of women and their families in the fields of women's health, education, infant and maternal mortality, clean water and human trafficking. But our work is not done yet...
YOU CAN HELP
We are proud to announce our 2019 beneficiary, Edesia Nutrition. As we go about our daily lives, over 255 million young children suffer from some form of malnutrition. About 55 million of those children have acute malnutrition, a dangerous medical condition requiring interventions beyond what diets in poor developing countries provide. Edesia manufactures a full line of Ready to Use Foods (RUFs) for humanitarian aid agencies to distribute to children suffering from acute malnutrition. Watch this video to see Edesia at work...
Watch this video to see Edesia NUTRITION at work

"It's time to move the apostrophe so that it becomes not just Mother's Day honoring a single mother but Mothers' Day, an occasion to try and help mothers around the globe as well."
-Nicholas Kristof, The New York Times